Schroeter Systeme is a service provider for turbogenerators in power plants
WELCOME
Welcome to the website of Schroeter Systeme GmbH & Co. KG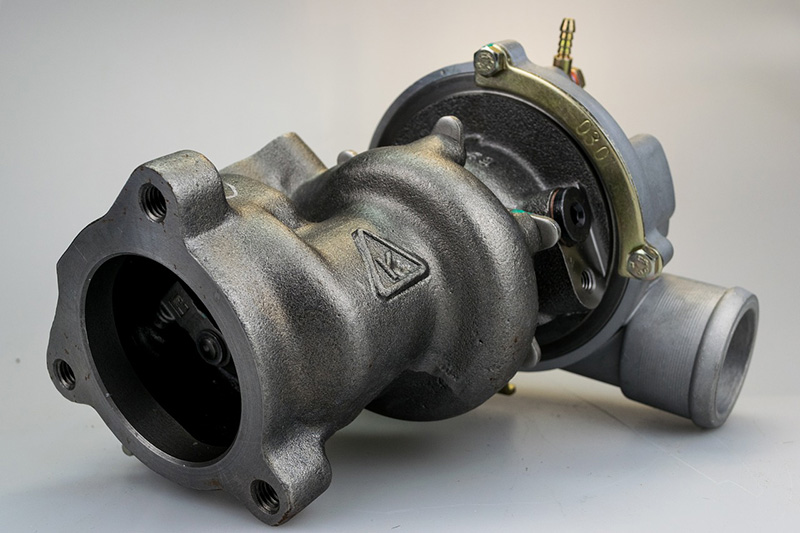 We are a medium-sized company that can provide you with the following services:
ATEX compliance and employee training
Organisation of the implementation of turbogenerators
Implementation of complete plant components
Assembly and commissioning of turbogenerators
Carrying out inspection work on plant components
Technical documentation for the turbogenerator
 Service provider for turbogenerators in power plants
The main activities are H2-gas cooled generators.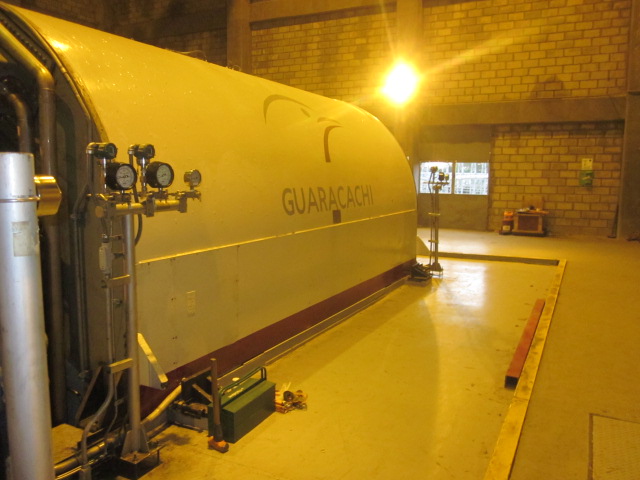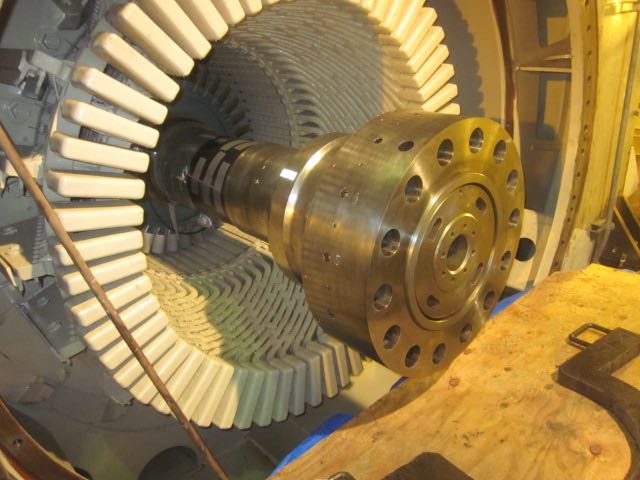 More examples of the services we provide: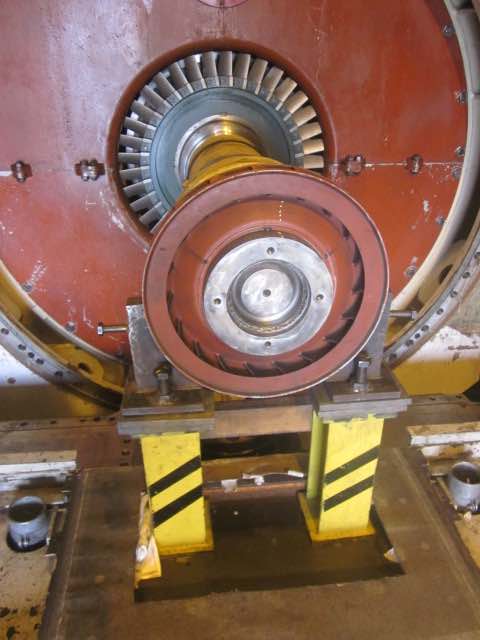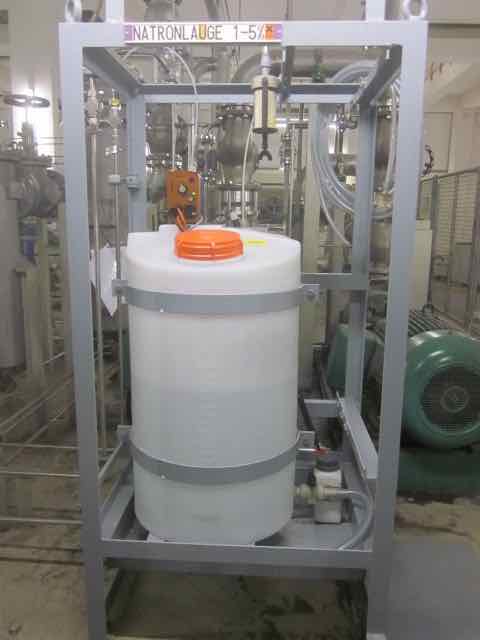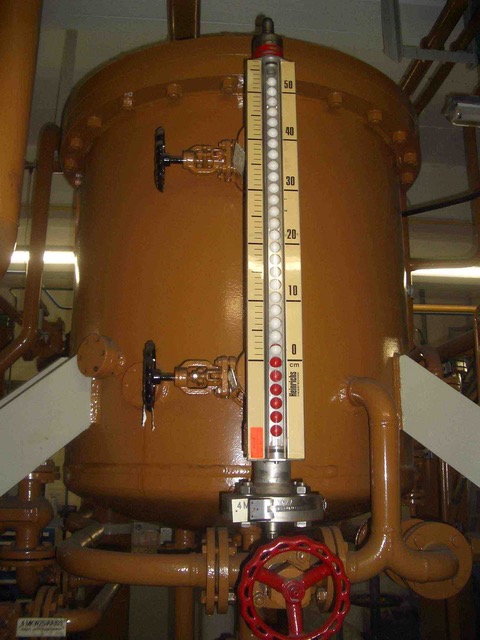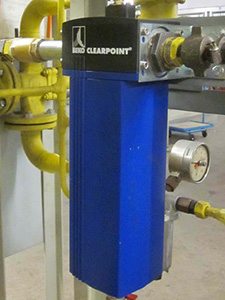 Your facility service in Hamm and the surrounding area
We carry out the service on the sealing oil and H2 gas supply equipment.
We also undertake the replacement or overhaul of plain bearings, sealing rings and current feedthroughs.
The construction and implementation of vanadium redox flow batteries for commercial enterprises as part of the implementation of renewable energy are amongst the other services we offer.
Schroeter Systeme GmbH & Co. KG Römerstr. 18 59075 Hamm